BeGroup
Directors & Executive Team
At BeGroup, we set our standards high and we take every opportunity to re-evaluate, listen to your feedback and incorporate new ideas into the service we provide. Here are the people who bring our shared vision to life.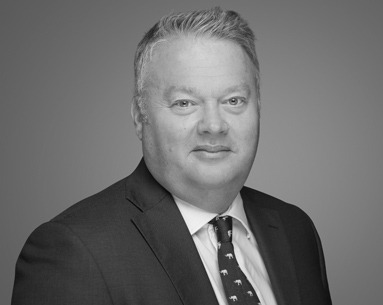 Guy Eady
Director and CEO
An accountant with a Bachelor's degree in Management from the University of Waikato, Guy worked in London and then in Auckland prior to purchasing his first rest home in 1990. This purchase subsequently grew into New Zealand Lifecare, which Guy sold to what is now Oceania Group.
Guy has served as CEO and Chairman of Oceania, Director of Metlifecare, Director of the Retirement Villages Association and the New Zealand Aged Care Association. Most importantly, Guy is now Managing Director of BeGroup New Zealand – a company founded to deliver a positive future to retirement village communities.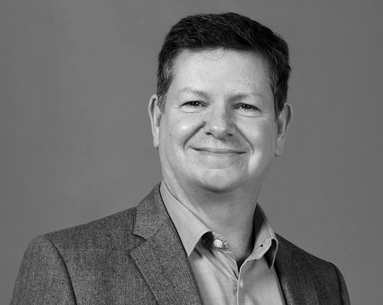 Rod Gethen
Director and Chairman
Rod Gethen is a Chartered Accountant with over 25 years' experience in investment management, acquisitions, divestments, valuation and corporate advisory and restructuring.
Rod has worked in Auckland, Sydney and London within the corporate finance practice for Deloitte and PriceWaterhouseCoopers and has been a Managing Partner of Pencarrow since 1994. He is also on the boards of Icebreaker, Umbrellar and Mix.

Rod joined the Board of BeGroup in January 2014.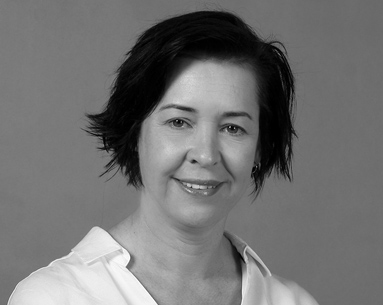 Philippa is a qualified lawyer with over 15 years' experience in investment management, including strategic planning, corporate governance, operational and financial management. She has been an Investment Director at Pencarrow since 2012.
Prior to joining Pencarrow, Philippa was Head of Investments at Kiwibank, where she led the successful acquisition of Gareth Morgan Investments and was previously AMP Capital Investors' Chief Operating Officer. Philippa holds a Bachelor of Laws and a Bachelor of Commerce and Administration. She is also on the boards of SolarCity New Zealand and MMC.
Philippa joined the Board of BeGroup in January 2014.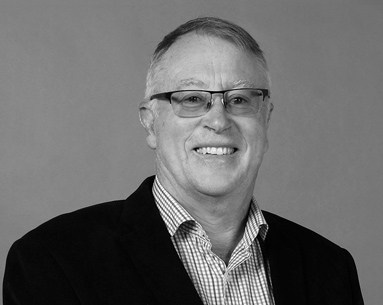 Born and raised in Auckland, Barry is a Chartered Accountant with over 30 years' experience in general and financial management. He has a Master of Commerce degree with Honours from Auckland University and is a member of Governance New Zealand.
Since 2000 Barry has been Finance Director of a number of private companies, including Whyte Adder No 3 Ltd, Ecostore Company Ltd, Huckleberry Farms Ltd and Chantal Organics Ltd. He was also a director of publicly listed company Ebos Group Limited from July 2001 to December 2016. In that role he acted as Chair of the Ebos Audit and Risk Committee and as a member of the Ebos Remuneration Committee.
Barry joined the Board of BeGroup in May 2016.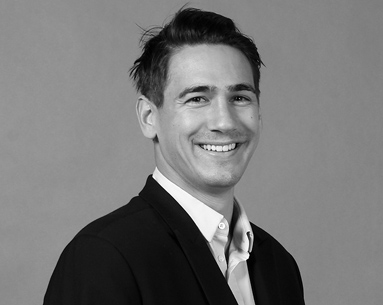 Pablo was born in Germany but raised in Auckland. He has a digital background having worked as an interactive developer for 5 years. He graduated from the Digital Design program with honors at the Vancouver Film School in Canada and is currently an under 40s member of the New Zealand Institute of Directors.
In 2014, Pablo, joined his family's business, PK Group. He is now Managing director of Ecostore Company Limited and a director of all other companies in the PK Group, including New Zealand's largest organic retailer (Huckleberry), Australasia's leading resort and luxury accommodation (Eagle's Nest), organic farming and food manufacture (Chantal Organics), commercial and other property investments.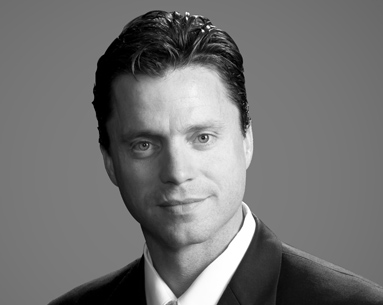 Mr. Schatz currently serves as Chief Investment Officer and EVP of Hexagon Investments, involved in private equity investments in real estate, energy, and operating companies. Since joining Hexagon in 1998, Mr.Schatz has played either the lead or supporting role in more than 300 transactions, totaling over $700 million in equity placements, spanning 17 states and 15 countries.
Mr.Schatz has served on the Board of Directors for both public and private companies in the real estate, hospitality, energy and mining industries, and has chaired various Audit, Investment, and Executive Compensation committees.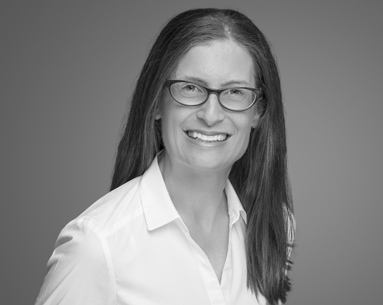 Angela Kneeshaw
Chief Financial Officer
Angela Kneeshaw is BeGroup's Chief Financial Officer and is responsible for the finance function across the Group. Angela has extensive experience as an accounting professional. Prior to joining BeGroup, she was Acting Financial Controller at Metlifecare.
Following a successful career at the global accounting firm PWC in New Zealand and Australia, Angela moved to the United Kingdom, specialising in real estate finance with Hermes Investment Management. Angela is a Chartered Accountant and has been admitted to the Bar. She holds a Bachelor of Management Studies with Honours and a Bachelor of Laws from Waikato University.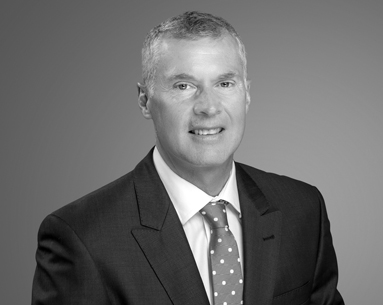 Brett Meyer
Chief Property Officer
Brett Meyer is an experienced property expert who has more than 30 years' experience in construction and property development. Qualified with a BSc (Honours) in Construction Management, he has worked in South Africa, United Kingdom, Australia and New Zealand. Prior to joining BeGroup, he held the position of GM Property and Village Operations for Oceania Group for 8 years, and served on the Executive team.
He is responsible for managing all aspects of the property portfolios, including development, feasibility analysis, new site acquisition, construction management, building compliance, and maintenance. He has a well-established network of high profile consultants and contractors and has developed a sound track record of successful developments.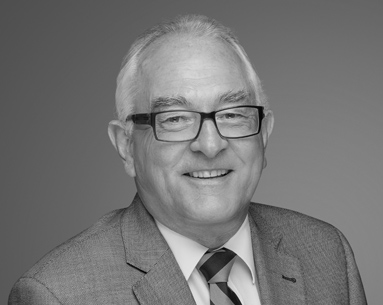 Angus McPhee
Sales and Marketing Manager
Angus worked for Ryman Healthcare for eight years, playing a leading role in selling down Edmund Hillary Retirement Village, before joining BeGroup as Sales and Marketing Manager. Edmund Hillary was Ryman's largest village and the jewel in its crown. Angus was awarded Ryman's Sales Advisor of the Year in 2013 for his efforts marketing the Edmund Hillary Village.
Prior to joining Ryman, Angus worked in the textile industry in a variety of roles and owned his own business for 17 years. He is now planning for the opening of BeGroup's Rawhiti Estate, while helping to grow our network of villages to establish the BeGroup as a prominent player within the New Zealand retirement sector.