BeGroup
Directors & Executive Team
At BeGroup, we set our standards high and we take every opportunity to re-evaluate, listen to your feedback and incorporate new ideas into the service we provide. Here are the people who bring our shared vision to life.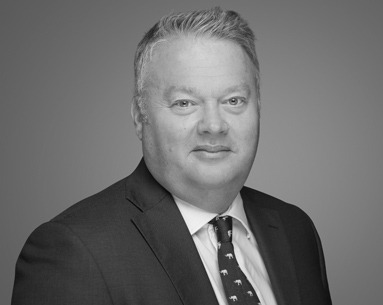 Guy Eady
Director and CEO
An accountant with a Bachelor's degree in Management from the University of Waikato, Guy worked in London and then in Auckland prior to purchasing his first rest home in 1990. This purchase subsequently grew into New Zealand Lifecare, which Guy sold to what is now Oceania Group.
Guy has served as CEO and Chairman of Oceania, Director of Metlifecare, Director of the Retirement Villages Association and the New Zealand Aged Care Association. Most importantly, Guy is now Managing Director of BeGroup New Zealand – a company founded to deliver a positive future to retirement village communities.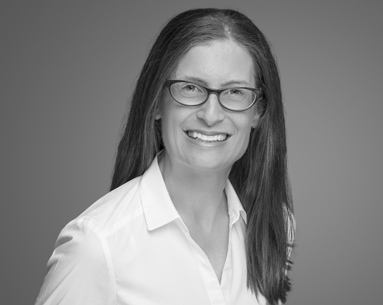 Angela Kneeshaw
Chief Financial Officer
Angela Kneeshaw is BeGroup's Chief Financial Officer and is responsible for the finance function across the Group. Angela has extensive experience as an accounting professional. Prior to joining BeGroup, she was Acting Financial Controller at Metlifecare.
Following a successful career at the global accounting firm PWC in New Zealand and Australia, Angela moved to the United Kingdom, specialising in real estate finance with Hermes Investment Management. Angela is a Chartered Accountant and has been admitted to the Bar. She holds a Bachelor of Management Studies with Honours and a Bachelor of Laws from Waikato University.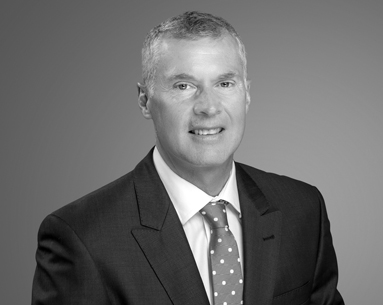 Brett Meyer
Chief Property Officer
Brett Meyer is an experienced property expert who has more than 30 years' experience in construction and property development. Qualified with a BSc (Honours) in Construction Management, he has worked in South Africa, United Kingdom, Australia and New Zealand. Prior to joining BeGroup, he held the position of GM Property and Village Operations for Oceania Group for 8 years, and served on the Executive team.
He is responsible for managing all aspects of the property portfolios, including development, feasibility analysis, new site acquisition, construction management, building compliance, and maintenance. He has a well-established network of high profile consultants and contractors and has developed a sound track record of successful developments.